School Supplies Drive

The Annual School Supplies Project raises monetary funds to purchase new school supply kits for students in financial need and collects in-kind school supplies for new teachers.
Through our partnership with community members, local businesses, PTA's, service organizations, and District staff every year to collect school supplies for students and new teachers. Each year, over 13,000 students receive school supplies. This past year, 350 "Welcome Boxes" with supplies and gift cards were assembled for new teachers in the District.
Presented By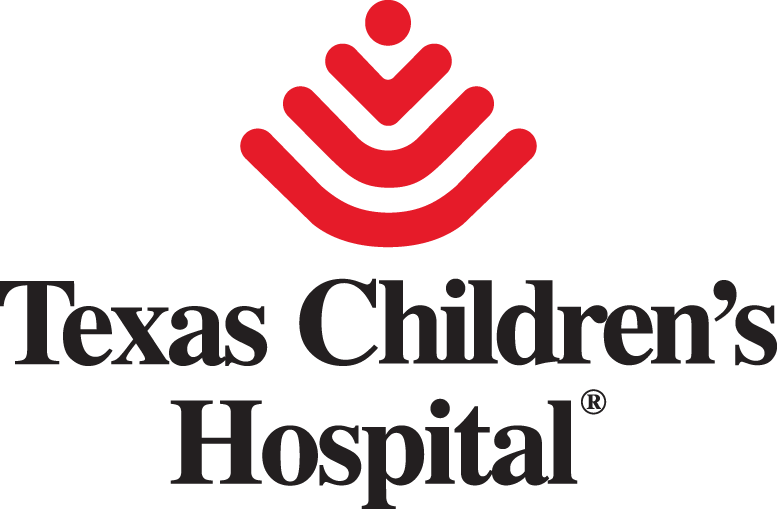 With a donation of $2,500 you can Adopt-A-Grade and support an entire grade level with school supplies.
This year is crucial for Round Rock ISD students' long-term academic success, and we need your support again. All proceeds raised will go directly to purchasing individual new supply kits that will be delivered to all Round Rock ISD Campuses at the start of the 2023-2024 school year.
Thank You to Our Sponsors!
Presenting Sponsor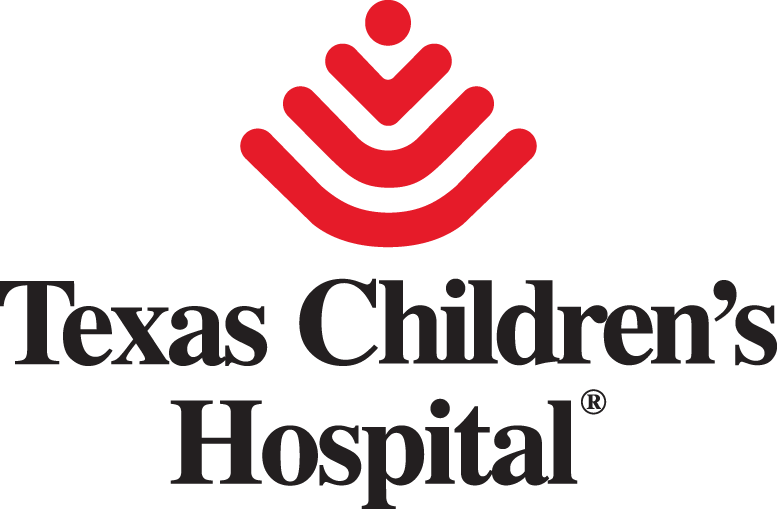 Adopt-a-Grade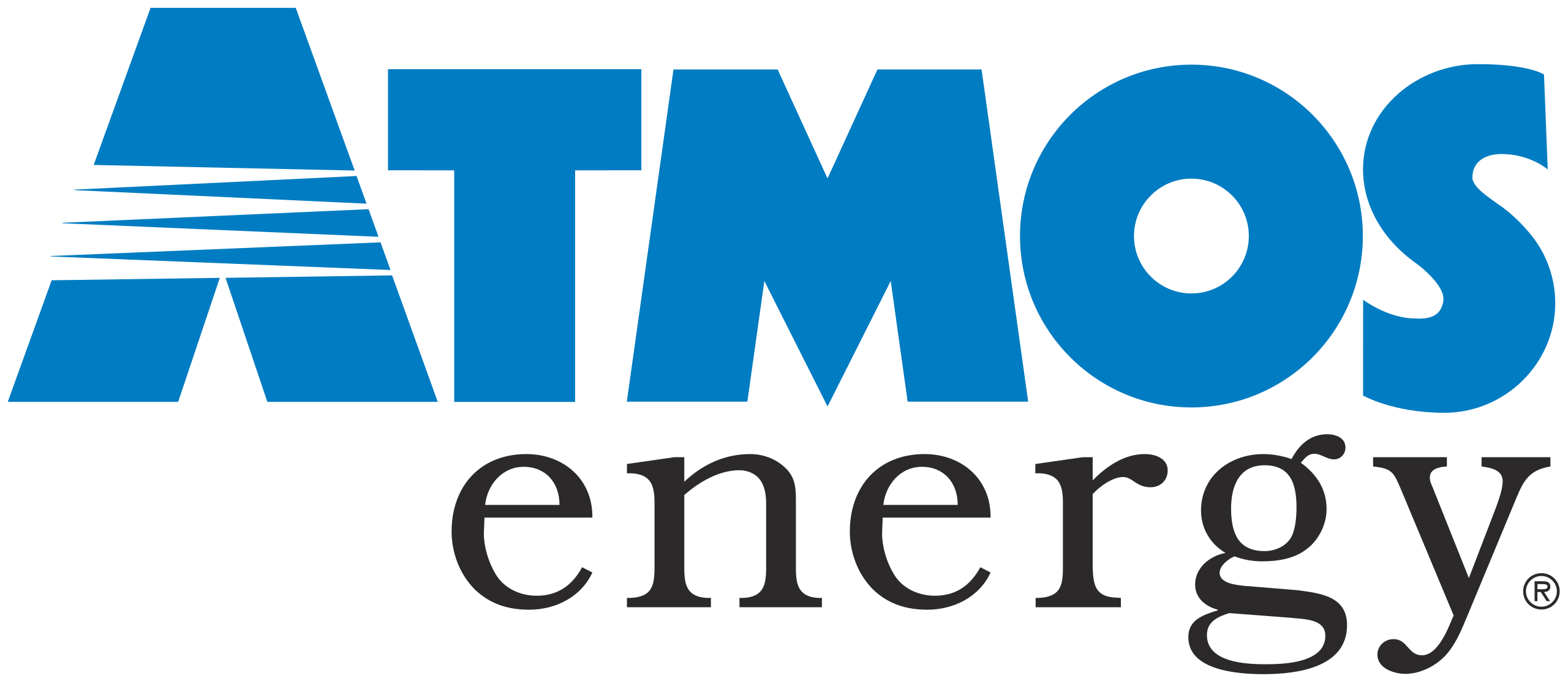 Adopt-a-Campus
CityView Bible Church | American Constructors
First United Methodist Church | Frontier Bank of Texas | Kitchell
Oncor Energy Delivery | Texas Methodist Foundation | Whataburger
$500 Club
BLGY Architecture | Rogers-O'Brien Construction
$250 Club
Aaramark | BLGY Architecture | Counihan and Associates, LLC
Hanna & Plaut, LLP | Ralf Bendlin | Shelly Hohmann
$100 Club
Lisa Cauble | Emily Francis | Jeanne Good | Kate Miller | Kelly Moreno | Stacy Dill
Stephanie Coates | Westwood HS PTA | Margaret Ballinger | Cindy Loftis | Enedelia Obregon
"I wanted to take a moment and personally thank y'all for the love and delivery of copy paper and boxes of school supplies to the DAEP. I know that we were not alone in the budget cutting, and other schools may struggle mightily this fiscal year. What y'all do is more vital than ever. I am so proud to be associated with PIE and look forward to seeing y'all soon. Hope y'all have a magnificent and profitable year!"
– David B. Fogle, Administrative Associate – Registrar
A gift of any amount will make a difference!
"Round Rock ISD PIE Foundation is a partner in our student's educational journey- from partnering with school supplies at the beginning of the school year to finding innovative ways to dream big in creating instructional spaces (such as our new interactive library space) to helping ensure every child has the needed food and other supplies when unexpected emergencies happen."
– April Nilson, Principal Berkman Elementary