Annual Campaign
OUR TEACHERS AND STAFF are dedicated to making every year the best year for their students. Not only do they give their time and treasure to educating Round Rock ISD students, but they also give back. Join them by giving back to the "Strong Foundation, Bright Future" Campaign.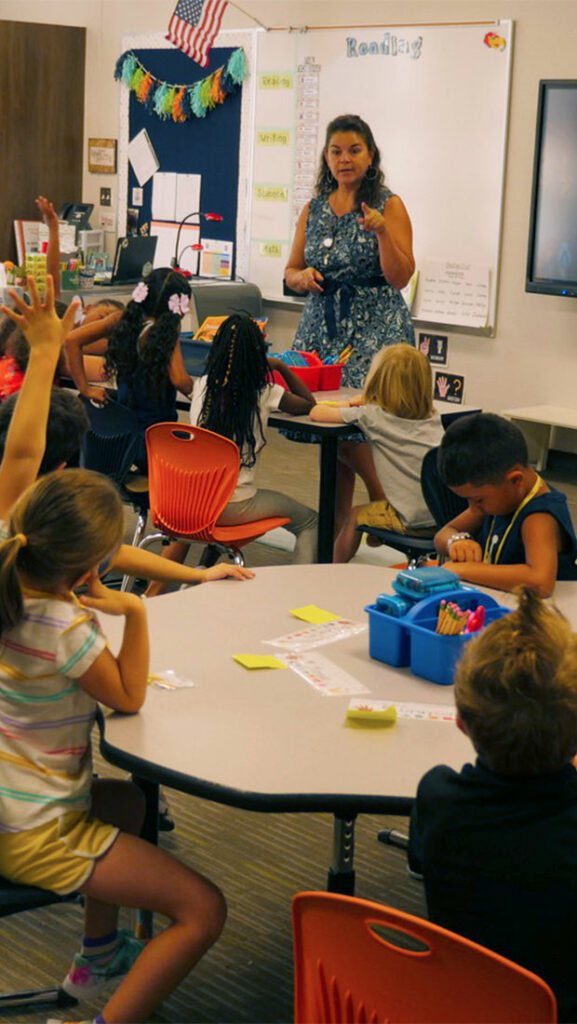 Support Education Year-Round
OUR GOAL = 1,000 community members and alumni donating $10 per month for education! A small monthly gift, with a BIG lasting impact in our schools!
"Strong Foundation, Bright Future"
EVERY DOLLAR DONATED supports the Round Rock ISD Partners in Education Foundation's mission which develops and allocates resources to the Round Rock Independent School District to enrich, enhance, and maximize the quality of education for all students through the following initiatives:
Providing funds for innovative academic programs
Acknowledging and rewarding exemplary teaching
Providing an avenue for business and community members to enhance the education process
Promoting public awareness and celebrating successful programs and achievement of excellence
Did you graduate from a Round Rock ISD High School?
Contact PIEF to learn more about supporting as an Alumni