Education Heroes Giving Campaign
This is a year-round community-wide fundraising campaign to raise vital funding to support Round Rock ISD through Foundation initiatives and programs such as, Excellence in Education grants for teachers and District staff, scholarships for graduating seniors, Resource Boutique supplies, school supplies for students in financial need and early career teachers, and special project funding.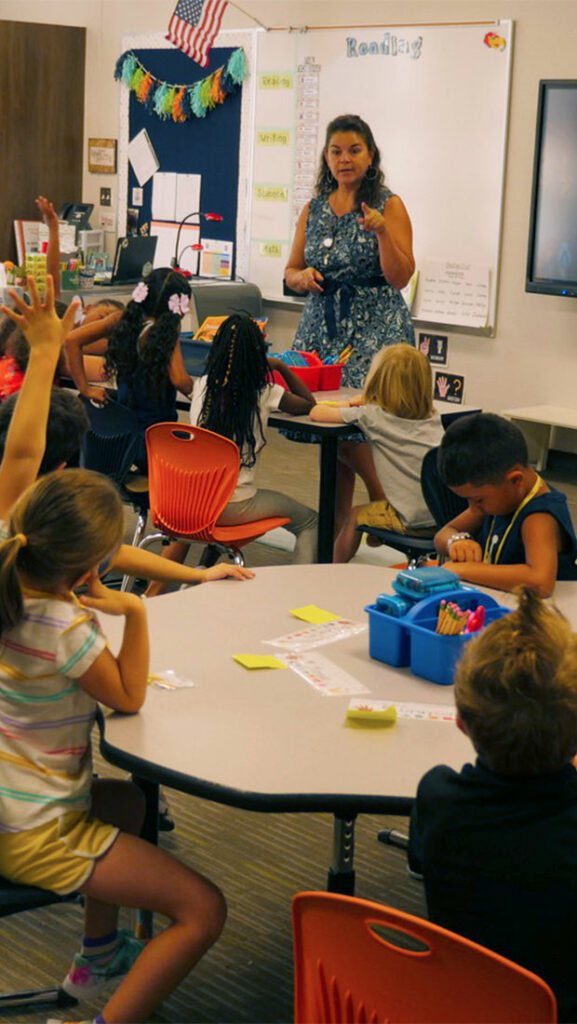 Support Education Year-Round
OUR GOAL = 1,000 donors contributing $100 donation, totaling $100,000 in funding!
Become an Education Hero today!
EVERY DOLLAR DONATED supports the Round Rock ISD Partners in Education Foundation's mission which develops and allocates resources to the Round Rock Independent School District to enrich, enhance, and maximize the quality of education for all students through the following initiatives:
Providing funds for innovative academic programs
Acknowledging and rewarding exemplary teaching
Providing an avenue for business and community members to enhance the education process
Promoting public awareness and celebrating successful programs and achievement of excellence
Did you graduate from a Round Rock ISD High School?
Contact PIEF to learn more about supporting as an Alumni