Michael Murillo III Memorial Scholarship
Criteria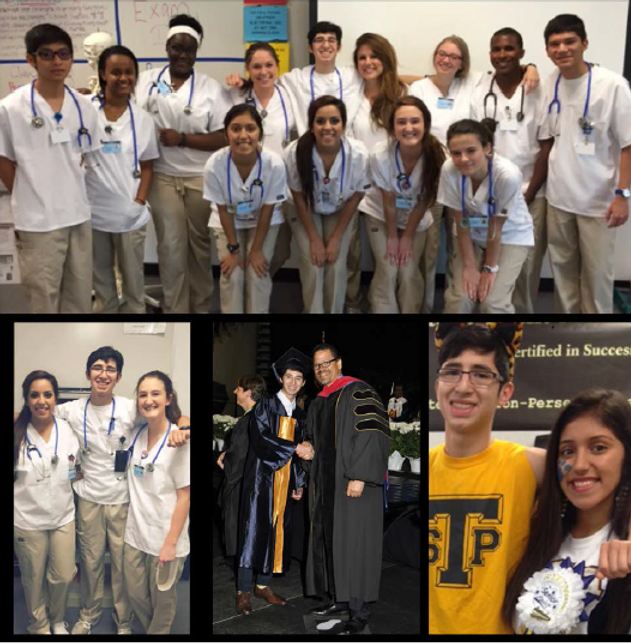 Criteria
Stony Point graduating senior who is currently enrolled in the Health Services Program at Stony Point High School and is planning to major in the field of nursing.
About the Scholarship
Michael Murillo III was a member of the Stony Point High School graduating class of 2015. Michael passed away June 4, 2015, and leaves behind an enduring legacy amongst those who knew him. Michael was a part of the Stony Point Health Services Academy as a member of the Certified Nursing Assistant Program (CNA) and Health Occupation Students of America (HOSA) for future health professionals. He was excited about attending Austin Community College to study nursing after graduation.
While he was in the CNA Program, he supported medical staff in administering care of the elderly patients, as well as patients with various injuries, illnesses, and disabilities. It was in that role where his passion to serve those in need was cemented. Serving people is where Michael's compassion and kindness shined the brightest. Always the life of the party at any gathering, he used humor to make people laugh, smile, and get through difficult situations and treatments, all while he struggled with his own mental health.
Michael always led with his heart, and it was imperative to always be of service and to be a positive influence in the world. To honor his legacy of service and compassion, we have established this scholarship to award graduating seniors of Stony Point High School who are currently enrolled in the Health Sciences Program who plan to pursue a career in Health Services.