Lillie Delgado Memorial Scholarship
Criteria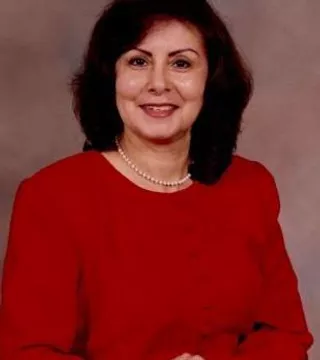 Criteria
Round Rock ISD students who plan to major in the field of Education.
About the Scholarship
Round Rock ISD Partners in Education Foundation is honored to support the Lillie C. Delgado Memorial Scholarship. Lillie Delgado was a member of the Round Rock ISD Family who passed away on April 4, 2012. She faithfully served the students and staff of Round Rock ISD for 42 years.
Lillie's passion for detail and perfectionism helped shape Round Rock ISD's reputation as being one of the best school districts in Texas. Her colleagues describe her as an exceptional woman who fought to the very end to live life to the fullest. Not only was she a mentor to new employees, but she was faithful and loyal to all Round Rock ISD stakeholders. Lillie officially retired from the district in February of 2012 and to honor Lillie's many years of service, the Round Rock ISD Board of Trustees approved adding her signature to the graduate diplomas for the Class of 2012.
Any funds received from your contributions will be used to support a scholarship for a graduating senior who is planning to major in the field of education. All current Round Rock ISD seniors who fit this criterion are eligible for this scholarship.