Whataburger Scholarship
Criteria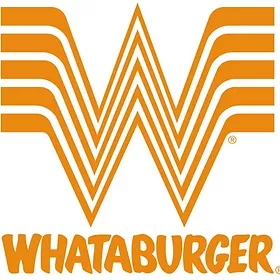 Criteria
Any student who graduates from a Round Rock ISD High School that is currently enrolled in one of the following academies: Hospitality, Culinary, Business or Marketing. This student must pursue higher education in the Hospitality Industry (restaurants, hotels/motels, event venues, golf courses, private clubs, tourism, casinos, cruise ships, etc.).
About the Scholarship
Whataburger vision statement is to be a standout leader in the fast food burger industry as a great company, staying true to their family owned and operated roots and always serving a great burger that is made to order when it's ordered. Whataburger is honored to carry this vision on to a potential student leader in the community by offering the Whataburger Scholarship.