Round Rock ISD Partners in Education Foundation Thanks Community Partners for Their Support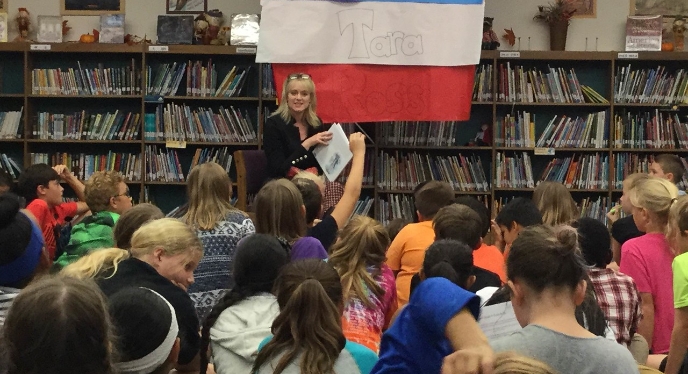 Round Rock ISD Partners in Education Foundation raised over $50,000 from community support to fund school supplies for Round Rock ISD students in need. Thank you to the following organizations and individuals who contributed to this Districtwide project:
American Constructors
Baylor Scott & White Health
Cianfrani Coffee Company
Cunningham Allen
Central Texas Refuse
CityView Bible Church
For the Children
Nvidia
Round Rock Kiwanis Club
Round Rock Rotary Club
Rogers-O'Brien Construction
Round Rock Women's Club
Samsung Austin Semiconductor
Smile Doctors
Teach ATX
The Carlson Law Firm
Wag A Bag
100 Club Members
and so many more
Their partnership with community members is critical to the success of this year's school supply drive. All proceeds raised went straight to purchasing bulk school supplies that were delivered to all Round Rock ISD campuses at the start of the 2020-2021 school year. This year, with the community support, the Foundation was able to distribute supplies on four separate occasions to ensure that all students have the supplies they need to start the year off right. With additional donations from the community including supply kits from H-E-B, the Foundation was also able to create for the first time an "Art Store" for teachers to shop for much needed supplies.
The original article is posted here.